The Most Important Things You Should Know about Oracle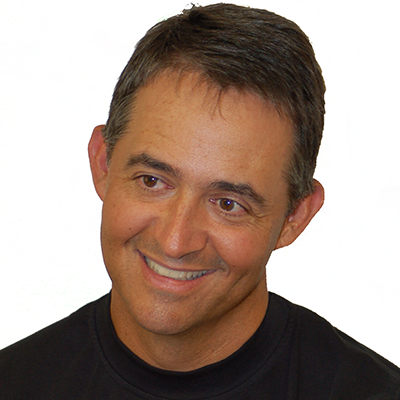 Cary Millsap, Cintra Software & Services 
Cary Millsap has been a performance specialist and business leader in theOracle ecosystem since 1989. He has helped convert a lot of catastrophes into successes, and he has traveled with many of the best Oracle experts in the world. In this presentation intended for both technical and non-technical audience members, Cary will distill the most important lessons he has learned and illustrate those lessons with stories you'll never forget.
Cary Millsap is a teacher, consultant, software designer and developer, writer, and software performance specialist. He is the Vice President of User Experience Services and Solutions at Cintra Software & Services, and the President of Method R Corporation. He and co-author Jeff Holt are Oracle Magazine's 2004 Authors of the Year for their book "Optimizing Oracle Performance" (2003). He is the author of "The Method R Guide to Mastering Oracle Trace Data, 2nd edition" (2016).
Agile Key Concepts
Jon Stahl, LeanDog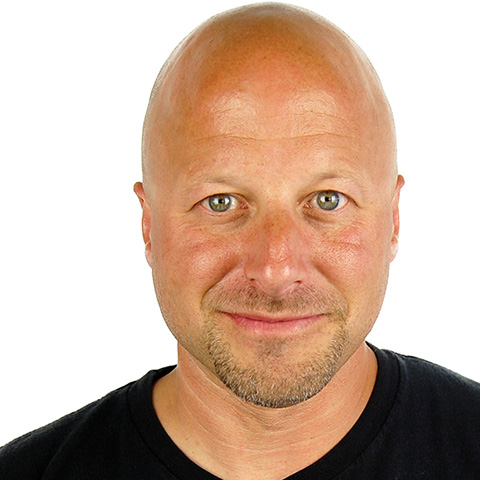 Curious about Agile? Know a little bit, but want to learn more? We'll cover the basic principles that drive team cadence and workflow, how to define and measure work, and discuss a variety of tools and techniques to better coordinate product delivery. The best part is, these concepts can be applied to all aspects of an organization and departments to help build a higher performing business
Jon Stahl is the CEO and co-founder of LeanDog, a company focused on Lean-Agile consulting and product design and delivery. Jon has been practicing and upholding the values of the Agile Manifesto and Lean for over 12 years.  He teaches and coaches companies at all levels and is known for speaking on topics such as Servant Leadership, Designing Cultures of Innovation, and Business Community Involvement.  Jon is the leading author of the LeanDog Agile Discussion Guide which provides guidance on over 60 Lean-Agile practices. He shares his ever-evolving knowledge at conferences across the globe.